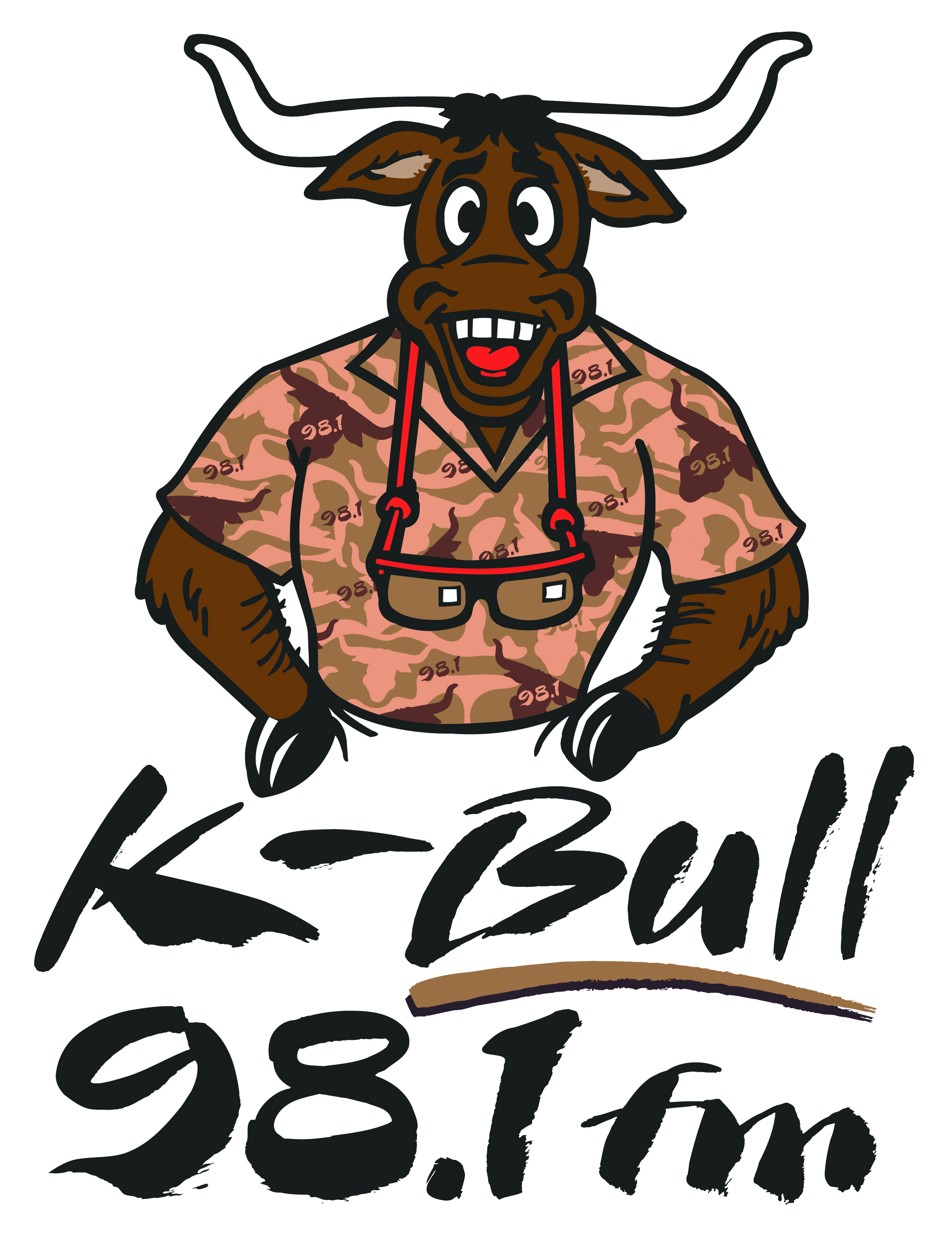 CONTESTS!
Listen to The MOO Crew weekdays 6am-10am, and JJ Christy 2pm-7pm for your chance to WIN! 
Listen to the MOO Crew THIS Week for Port of Subs First Caller of the Day!
FIND US AT A LIVE REMOTE BROADCAST & PLAY BULL HOLE FOR FREE PORT OF SUBS!
---

   J.J. has your free ticket for the show all week! Listen to win!
Join us for your favorite rock holiday tradition this season as Trans-SiberianOrchestra brings an electrifying 90-minute performance of its beloved album,"Christmas Eve and Other Stories" directly into your home.This livestream event ontrans-siberian.com will take place on December 18th at 8 PM EST and features thestory and the music that started it all (but don't worry-we didn't forget about thelasers!).