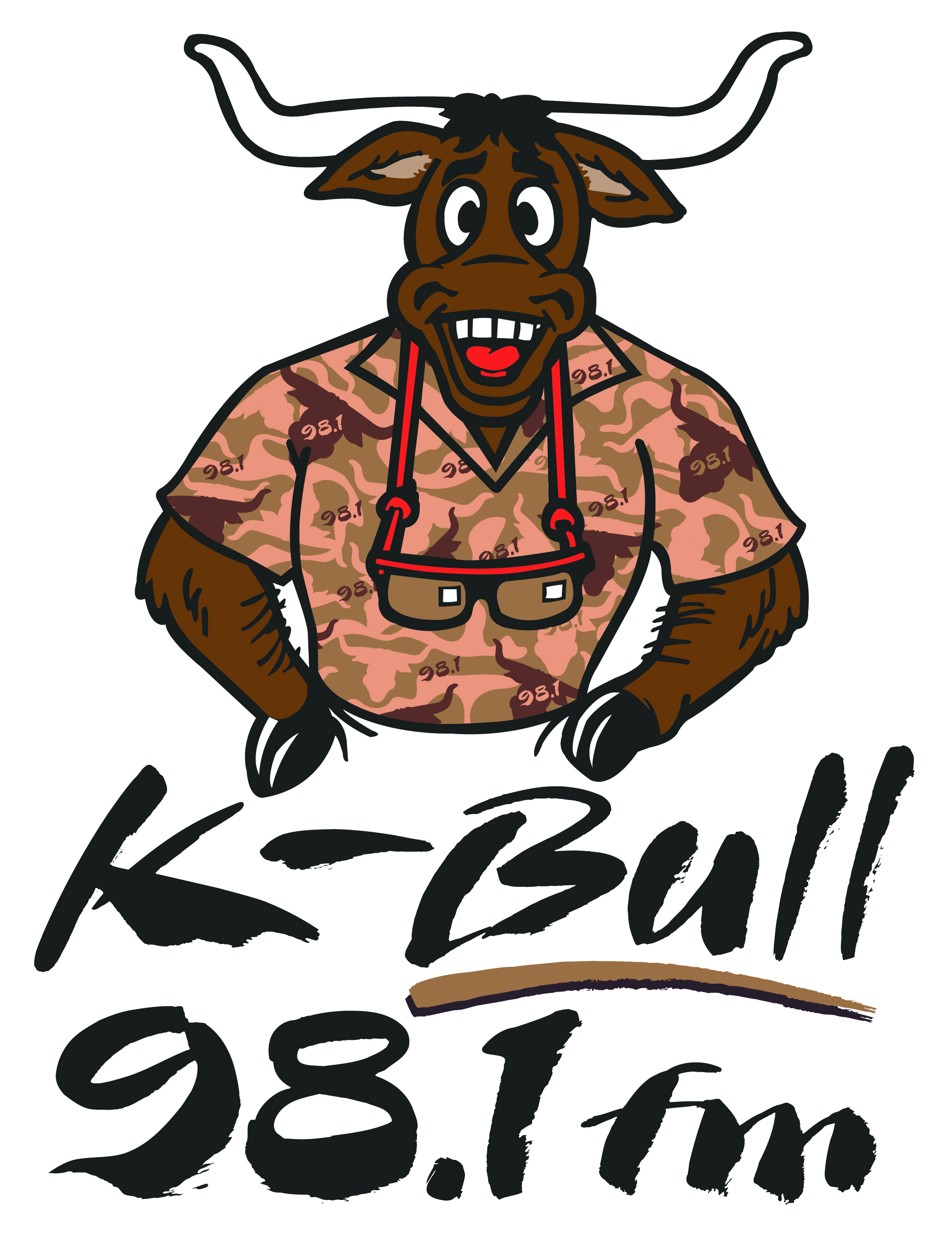 CONTESTS!
Listen to The MOO Crew weekdays 6am-10am, Hannah Tyler 10am-2pm, and JJ Christy 2pm-7pm for your chance to WIN! 
Listen to the MOO Crew THIS Week for Port of Subs First Caller of the Day!
FIND US AT A LIVE REMOTE BROADCAST & PLAY BULL HOLE FOR FREE PORT OF SUBS!
---
Tune in this week to the Moo Crew & JJ Christy for your chance to win Logan Mize tickets!
LIVE at Virginia Street Brewhouse February 4th, 2020!
---
---
Enter to Win A Valentine's Day Giveaway!
ONE BULL-CIPLE WILL WIN THE BASIC MEMBERSHIP FOR 6 MONTHS WITH A FULL SET OF LASHES WITH 2 TOUCH-UPS AT FLIRTY LASH SPA AND SUPPLIES.
VISIT THEM AT 180 WEST PECKHAM LANE BY BURLINGTON COAT FACTORY.
LIFE IS SHORT, MAKE IT FLIRTY THIS VALENTINES DAY WITH FLIRTY LASH AND K-BULL 98-1 THE BULL.